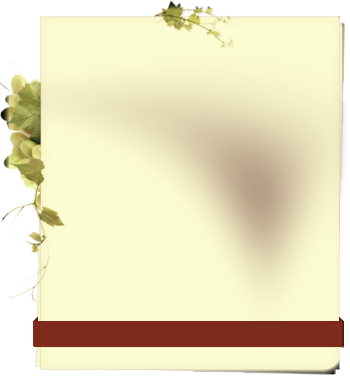 What happens when life gives me lemons?

​I introduce my brand new site, chock full of things I can accomplish with lemons! Figuratively of course. Lemons are only one of the wonders of this earth I wish to create from. Join in, if you desire. All homemaking advice, ideas and projects are welcome​!
Up Front


​
This site does not intend to take credit for anyone else's creations and it gives credit where credit is due! Copyrights belong solely to those whose brainchild they are! This is site is only intended to catalog the things I wish to do/create/buy for and in my future home. I wish to create a country legacy for my small family. This is a profanity free site! If you have questions or comments, feel free to leave them. If you have any qualms about the subjects or content on this site, feel free, again, to contact me. Otherwise, please enjoy!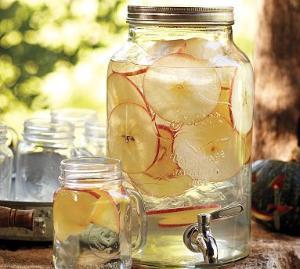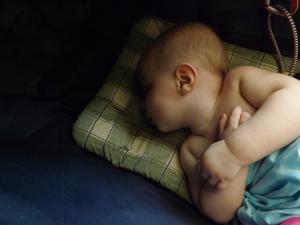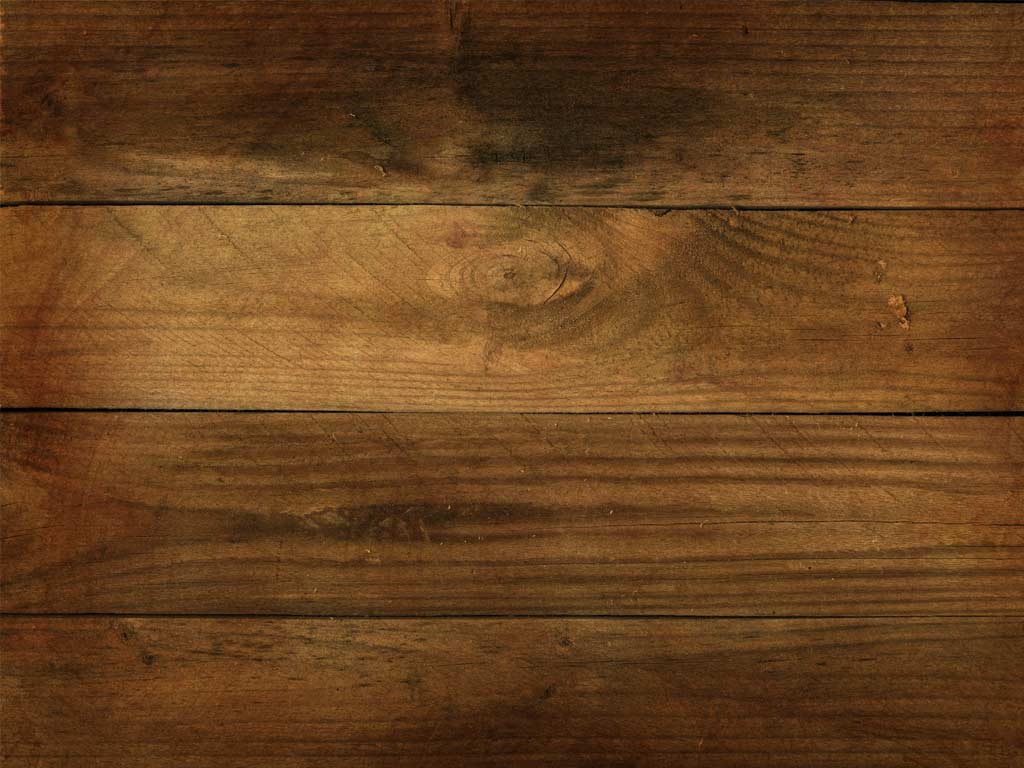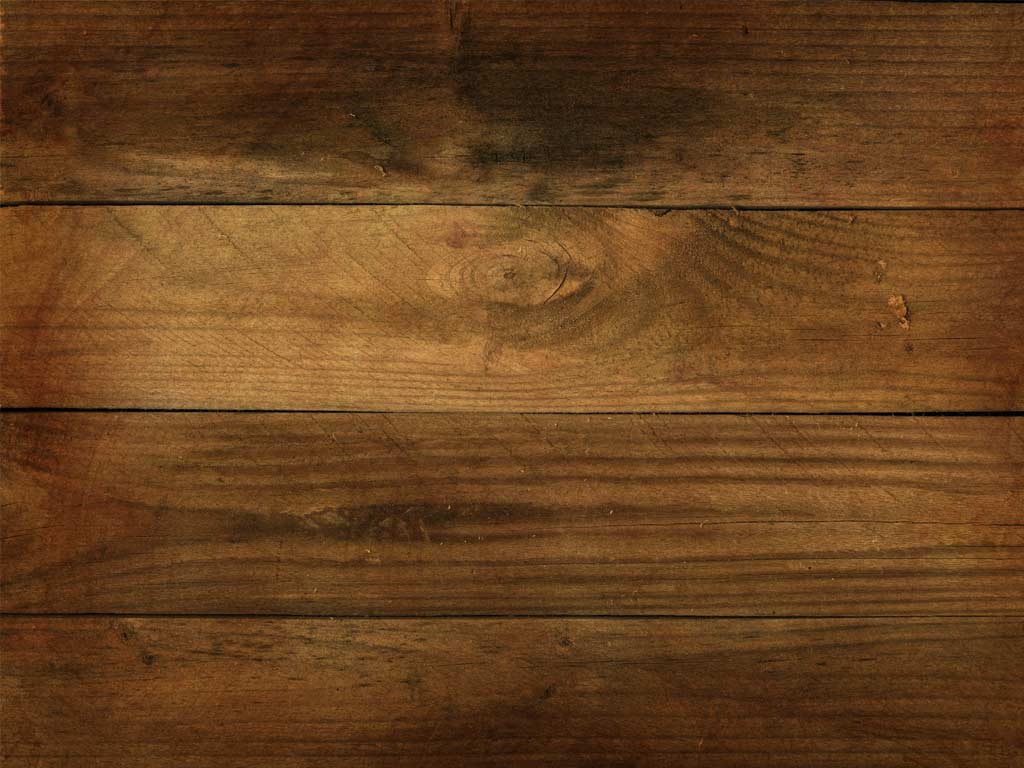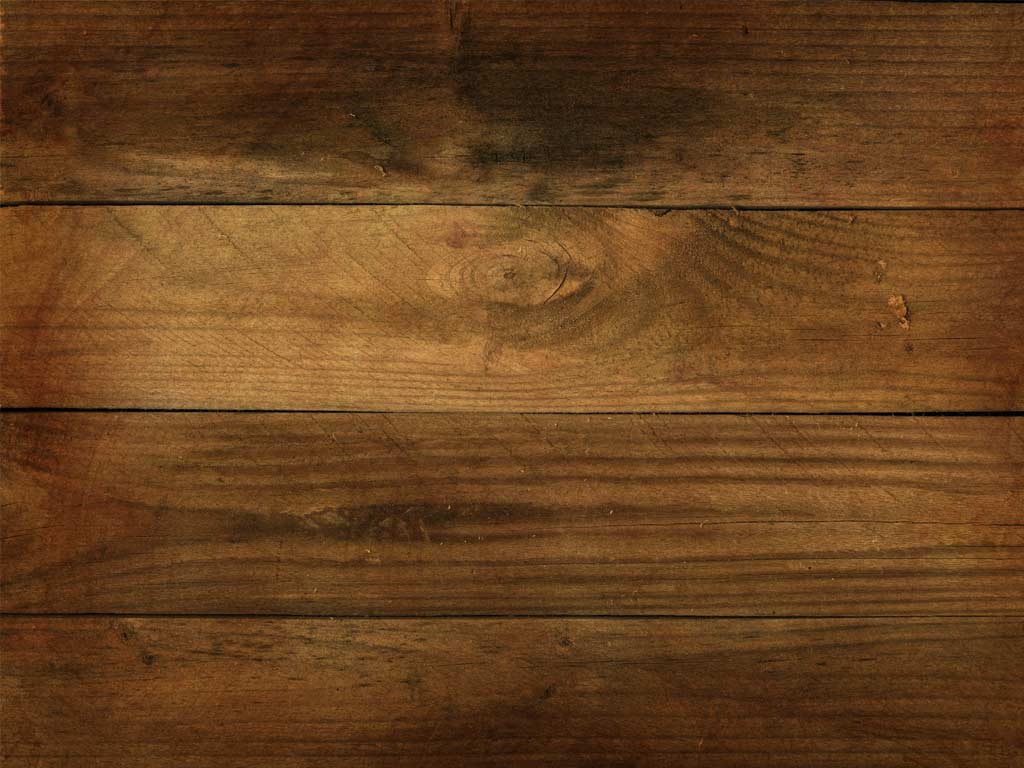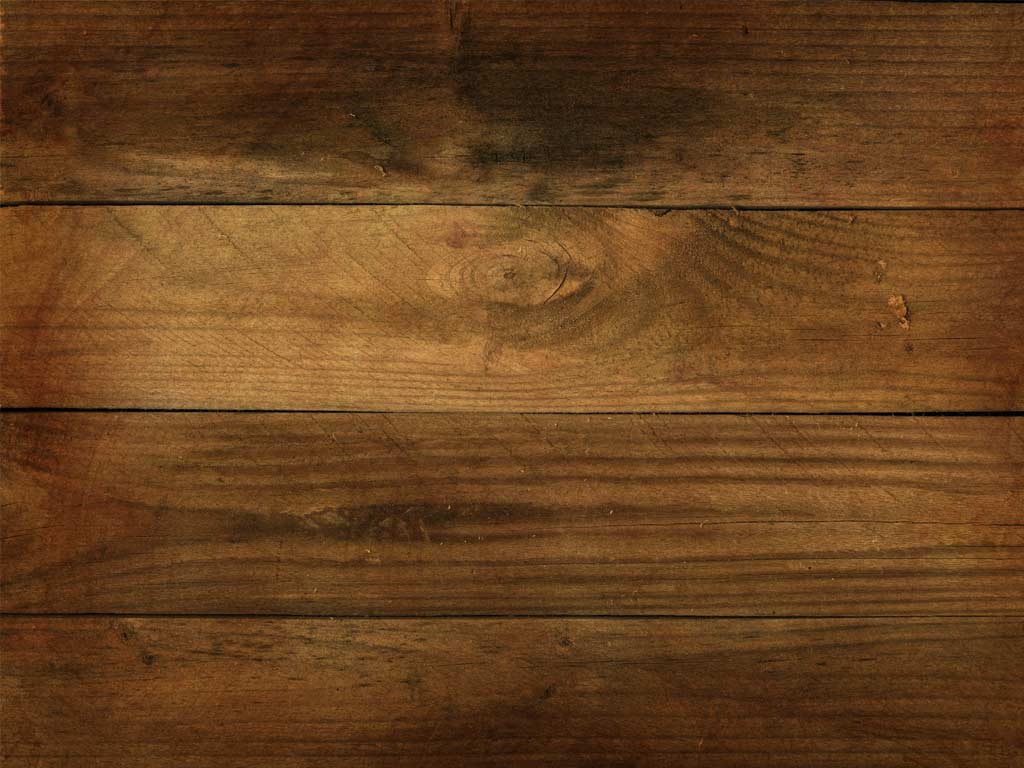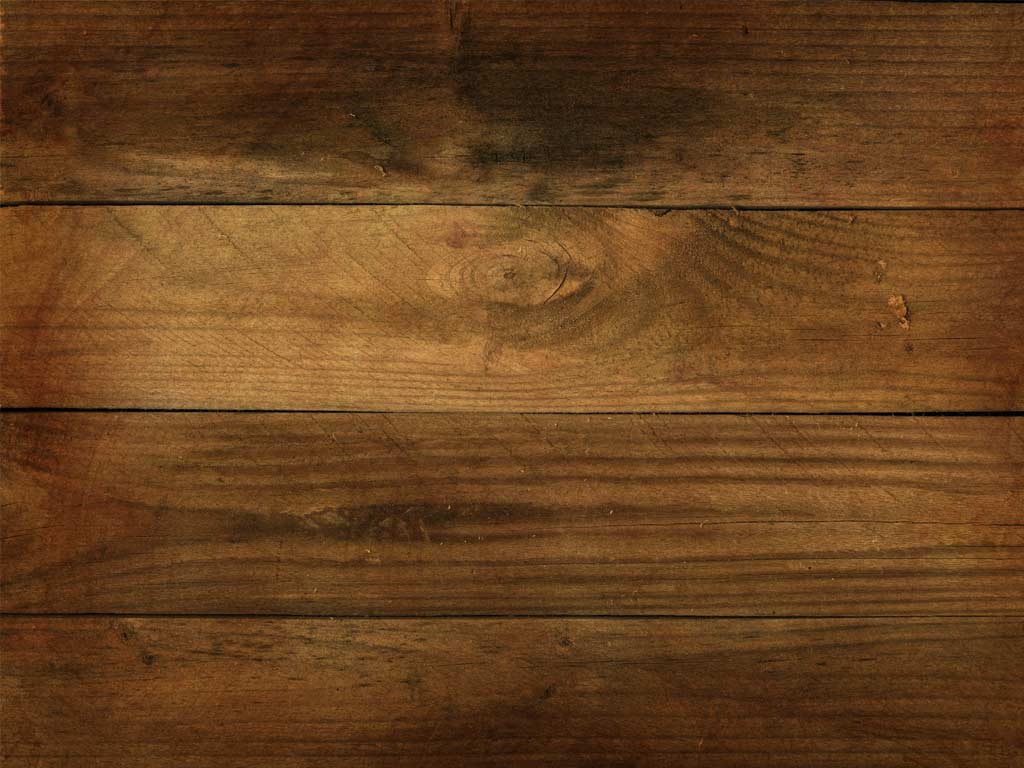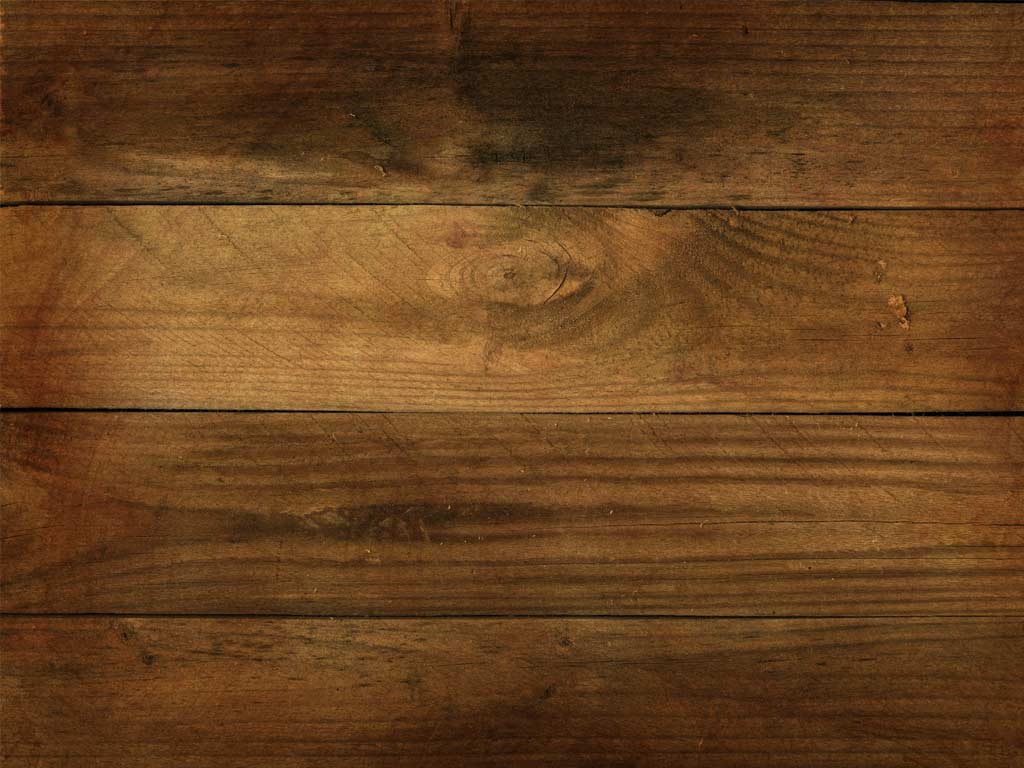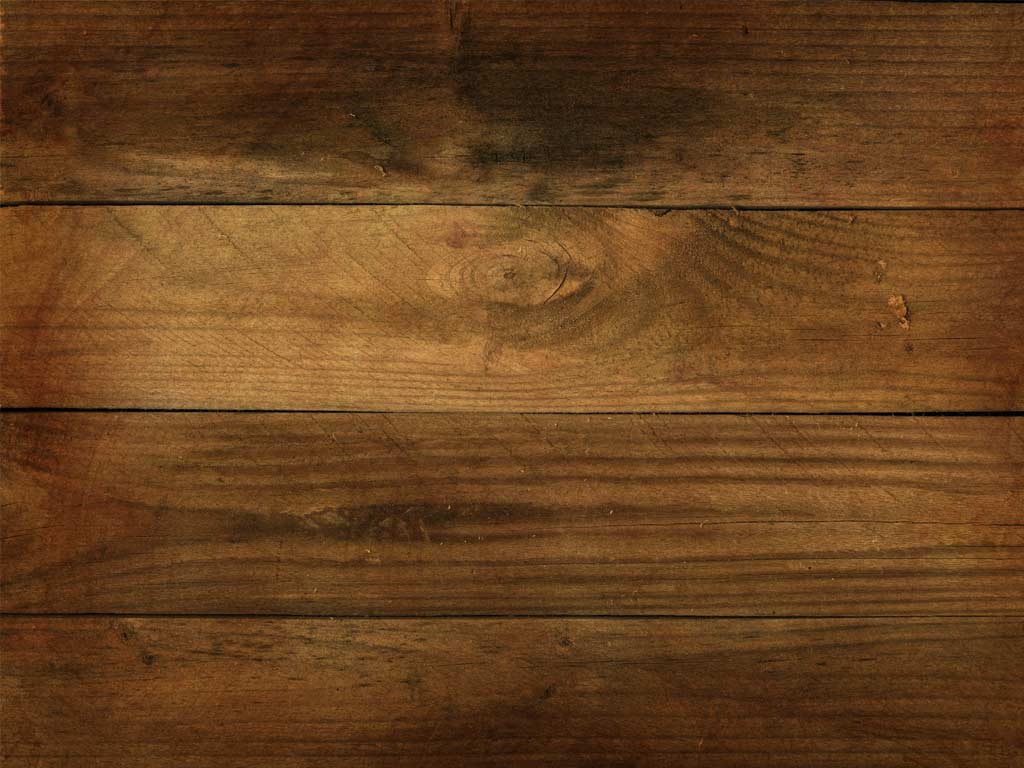 Whether or not I am in the country, the country is in me. My humble home will be surrounded by a hodge-podge of country dreams.